Corporate fraud Investigation 
More than 80% of all corporate fraud comes from within the organisation itself. Did you know that less than 25% of the companies where fraud is detected report it to the police?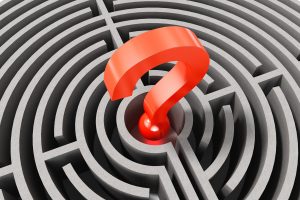 This kind of fraud increases in times of economic crisis. Corporate fraud is defined as manipulating financial figures or stealing from the boss. There are various types of corporate fraud, including false declarations, the issuing of fake invoices, falsifying time sheets, etc. The term "corporate fraud" is used to describe the types of fraud that can be perpetrated.
Do you suspect corporate fraud within your company? Please contact us to investigate the matter. We will collect the facts and causes in order to get a clear picture of the state of affairs within your company. With a wide range of professional research, we search for the truth. In addition to solving the fraud case, you are sending a very clear signal to your organization: by means of the investigation you indicate that you want to get to the bottom of the matter and that fraud is being investigated.
We work closely with solicitors and legal advisors and help strengthen the case with our findings. Our findings are presented in clear reports, valid as legal evidence in civil cases.
We conduct our investigations discreetly and effectively.